THE NEW GENERATION OF LATTICE-TELESCOPIC TOWERS
Axiom Delivers
Unmatched Durability
Industry Leading Value
Tested Performance
State of the art engineering and craftsmanship
Under the above place, the "Tower survived testing without failure or plastic deformation for 13 consecutive days unguyed, supporting the following."
104ft
Maximum Height
Excluding Mast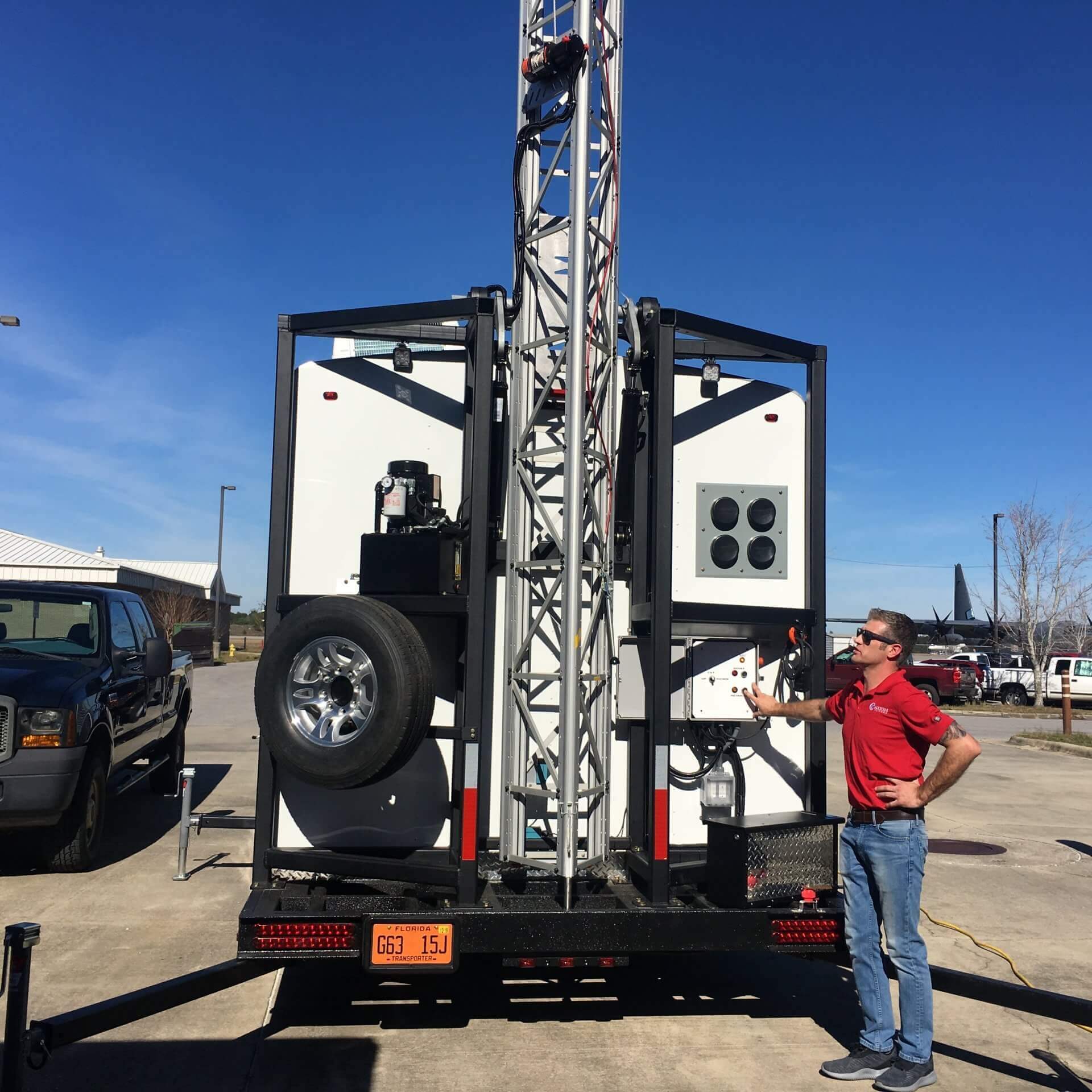 State of the Art Tower Engineering
With industry leading testing and a product built to last, we have secured the right to claim we are the strongest aluminum tower in the industry. Deploy the competition at your own risk.
Our Aluminium Towers – Integrity through Testing
Piece of mind that the tower you deploy has been structurally tested
Easy Maintenance
Low-cost maintenance over the life of the tower.
Portable
Hassle-free transportation is designed from the beginning. 
Built for Durability
Tested Tested Tested. Our Towers hold up in severe conditions.
What Our Customers Are Saying