Lift and Payload Positioning Equipment
Axiom Towers provide strong and compact lift and positioning equipment designed especially for cameras, lights, and surveillance equipment. The telescoping masts will perform reliably in a variety of conditions.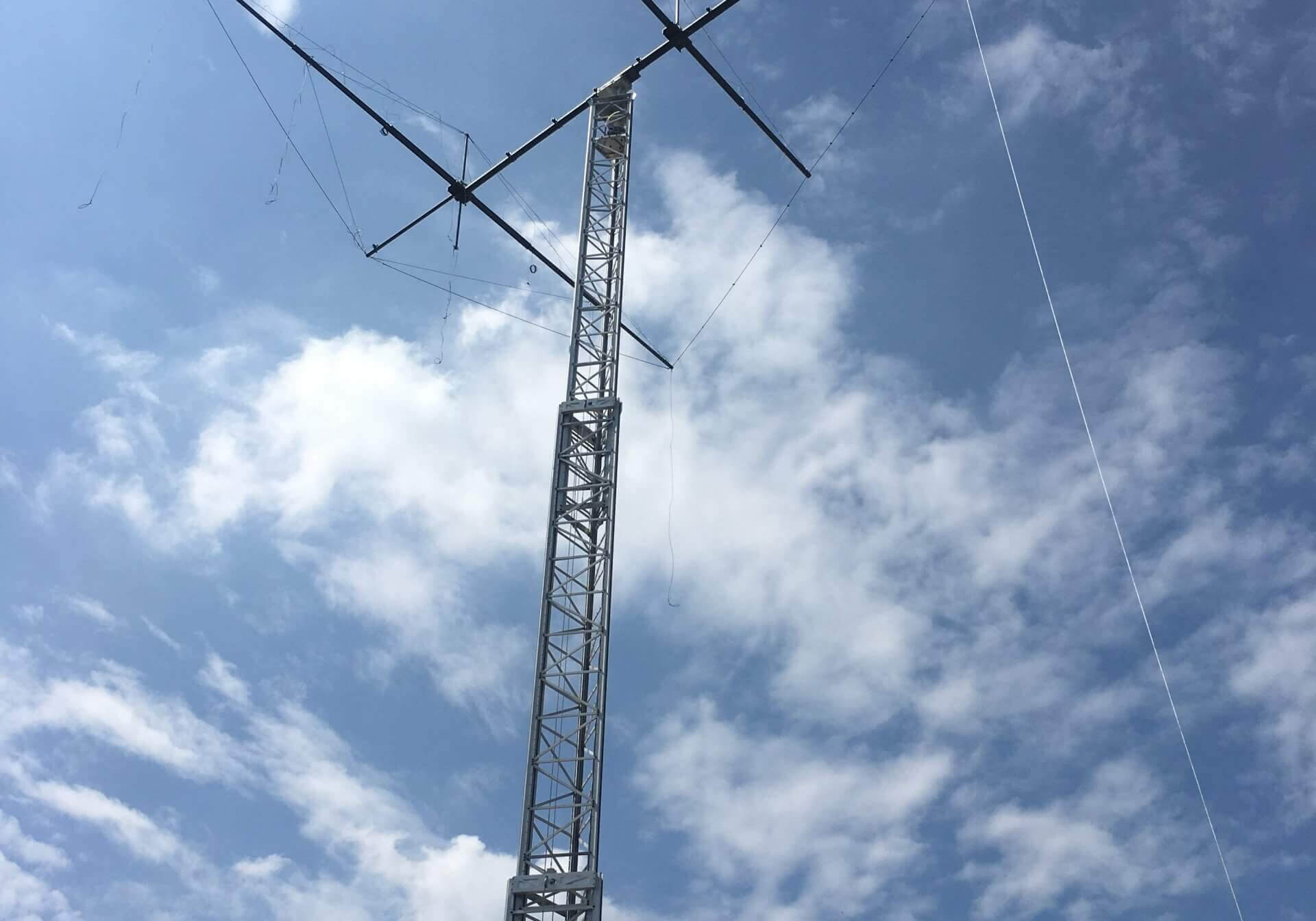 Technicals that speak for themselves
The Axiom 106 was successfully loaded to approximately 80 MPH, (unguyed) with 375 LBS dead load, and approximately 20 SQ FT. The tower was left loaded for 13 consecutive days without any noticeable structural deformation.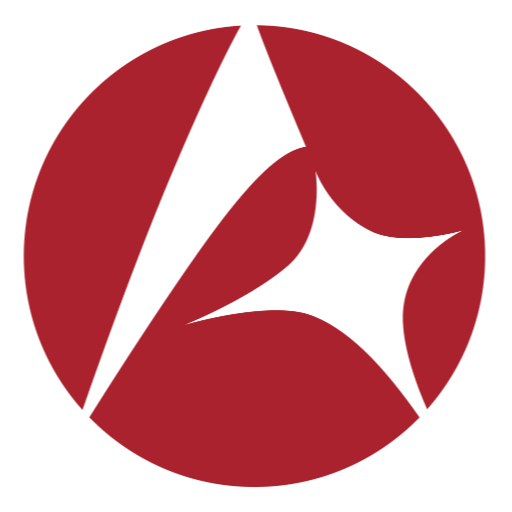 Load bearing rigging brackets were tested to failure of the rigging cable to ensure rigging brackets are in excess of 100% the WLL of the Ø5/16" - 7x19 wire rope.
Stonger than the Competition